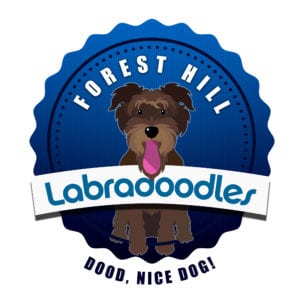 Food
Life's Abundance Grain Free – Why?  It is a premium dog food at a good price point.  Go to the website, put it on auto ship.  Set it and forget it.
Nature's Variety Raw Chicken – The dogs love it sprinkled in here and there.  This really increases their food drive!
Accessories
Collars/Leashes – Mimi Green – great price point and durable.  It has some fun colors and will not break the bank.
Dog Technology – Whisper – Snap that smart device to their collar and see how active they are.  I am tech nerd so seeing my dogs on my smartphone is pretty cool.
Dog Beds – K9 Ballistics – A chew proof dog bed and a company that backs up their promise.  Novel concept in today's society!
Invisible Fence by Canine Company – Not everyone loves the invisible fence concept.  People think it is torture but getting hit by a car is far more tortureous!  I live on the North Shore of Massachusetts.  There is ledge everywhere, getting a fence in the ground is really hard!