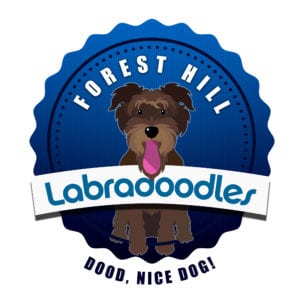 You probably have a lot of questions and hopefully we can answer them.  If you are interested in how the Australian Labradoodle became a breed please check out Labradoodle Info for more info on the breed we have come to love.
Some FAQ's for a list of questions and answers on my foods and about Forest Hill Labradoodles.
Shopping for your puppy can be overwhelming.  There are so many thing in the stores that who knows what you should get.  We try to keep it simple so check out our puppy items and things FH likes.  It is a variety of necessities for you and your dood!